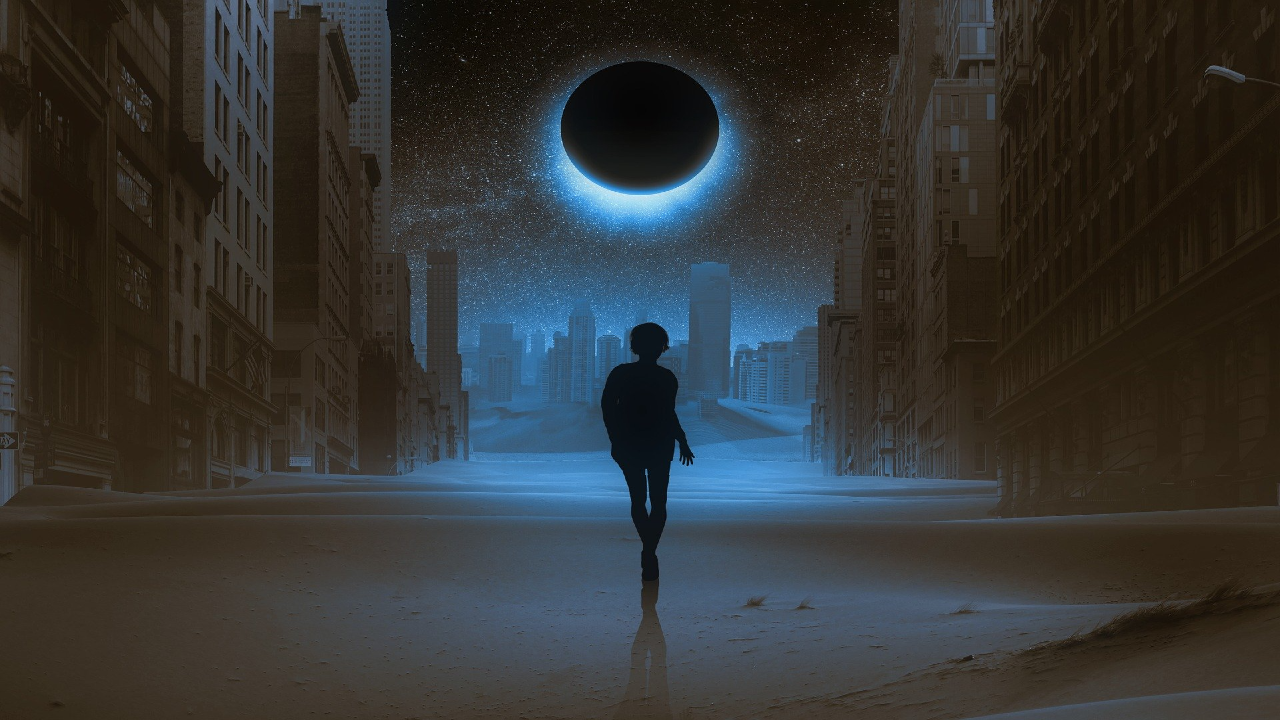 Doing what they say can't be done
Meet the Authors
J Lee Mitchell is the author of the Red Herring Inn Culinary Cozy Mystery series. 
Jenn Mitchell is the co-author of Shattered Vows, a novella set in Ramy Vance's GoneGod World. She is currently working on a full-length series for Keep Evolving Studios featuring Shattered Vow's Mary and Bob.
She is also currently hard at work on a 6 book, Urban Fantasy, co-author project with Muonic Press set in their Make Shift Wizard world.
She enjoys all the same things as J Lee Mitchell since they are the same person writing under two different pen names.
Look for additional authors coming soon – No seriously, we promise they really will be new authors and not just more of Jenn Mitchell's pennames.  Read More
Condolence Casseroles: A Red Herring Inn Culinary Cozy Mystery (Red Herring Inn Mysteries Book 3) is a delightful cozy with great characters and lots of snark. I love snark!!! Keep writing Ms. Mitchell. Patiently waiting for more.

Page Turning Cozy Mystery

Cozy Reader

Sinister Cinnamon Buns is a great cozy mystery story that keeps you guessing who the villain is. When Red Herring Inn's competitor steals their recipes, it's time to investigate. Especially when people begin to die. Into this plot is thrown tidbits of humor, a romance or two, and drool worthy mentions of delicious food, especially pie.

A delicious read, but don't touch the cinnamon buns!

LMB

Sinister Cinnamon Buns is a fun mystery with a host of unpredictable and witty characters. The dialogue was a hoot - an easy and enjoyable read.

Light Cozy Mystery

Jackie McC
Sign up to receive our newsletter
*No spam. Unsubscribe anytime.