HHMB strives to bring our readers funny, fast paced, and enjoyable content that keeps you awake at night desperately turning the pages because you just can't wait to see what happens next.
You can check out all our current titles below.
Click on the button below to pick up your copy on Amazon today!!!!
Red Herring Inn Book 1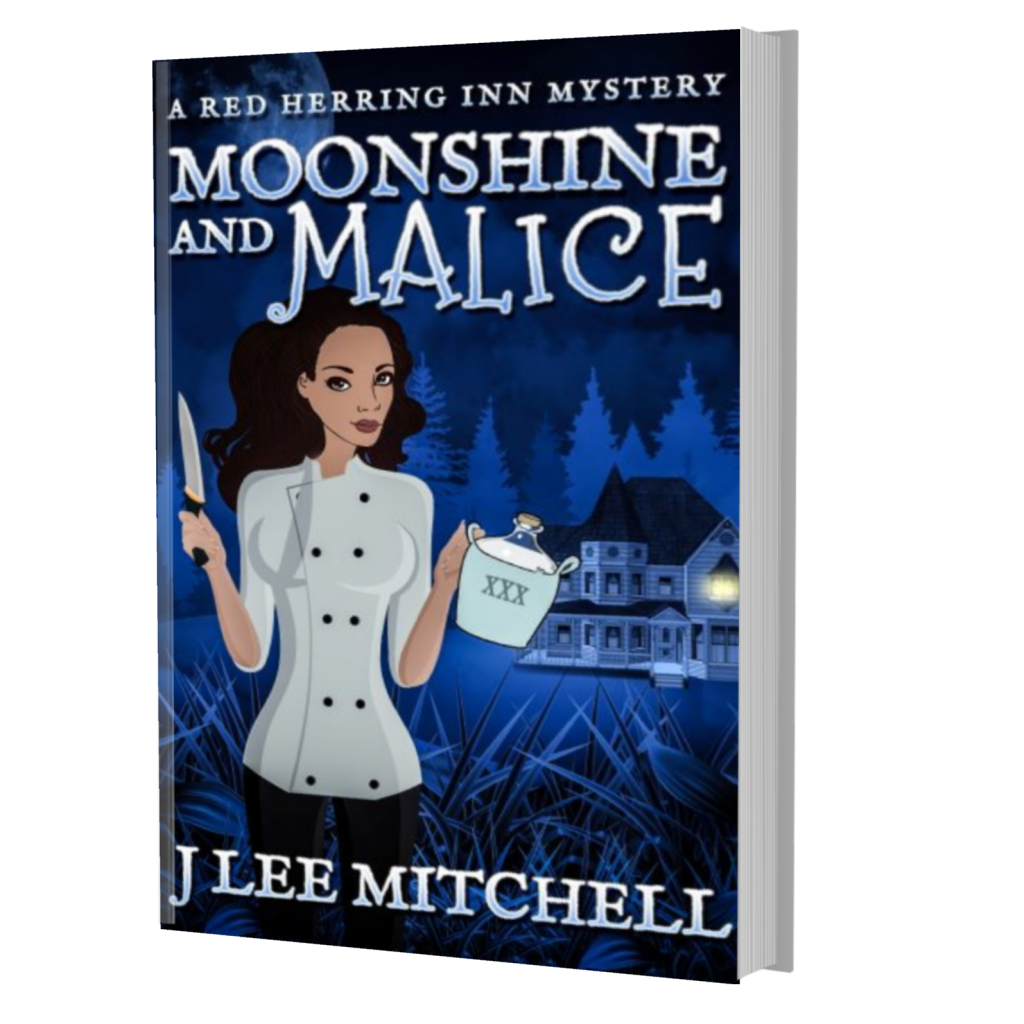 Red Herring Inn Book 2
Red Herring Inn Book 3