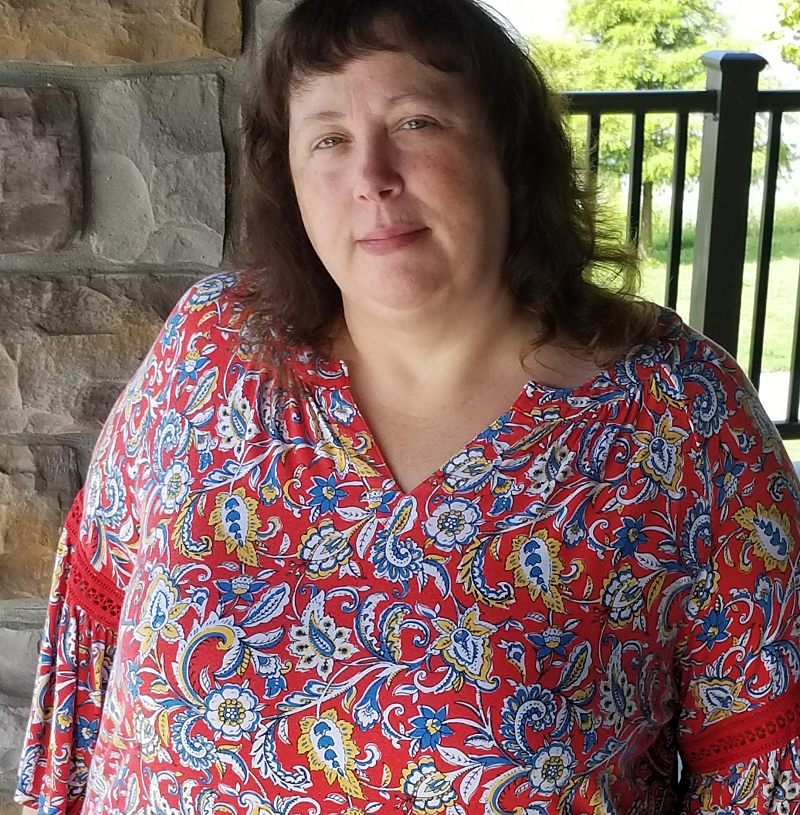 HHMB Publishing is the imprint behind the Red Herring Inn Culinary Cozy Mysteries series.
It was founded by author Jenn Mitchell, who pens Cozy Mysteries as J Lee Mitchell and Urban Fantasy as Jenn Mitchell.
We currently have several series in the works and look forward to sharing more great content with you in the near future.
In her free time, she enjoys traveling, crafting, hoarding cookbooks, and spending time with the world's most patient and loving significant other. She recently tried raising black swallowtail butterflies from caterpillars. It did not go well. They ate all her parsley and promptly flew away as soon as they hatched. She is still hopeful that they will stop by to visit occasionally, as they seem averse to calling or writing.
Also, if you'd like to be the first to know about new releases, freebies, and special events we encourage you to sign up for our newsletter.
We promise not to flood your inbox with insipid tomfoolery or superfluous sales pitches. We also value your privacy and will never share or sell your personal information without your express permission.